THE GET GRUBBY PROGRAM FOR FAMILIES/HOMESCHOOLERS - 1 YEAR SUBSCRIPTION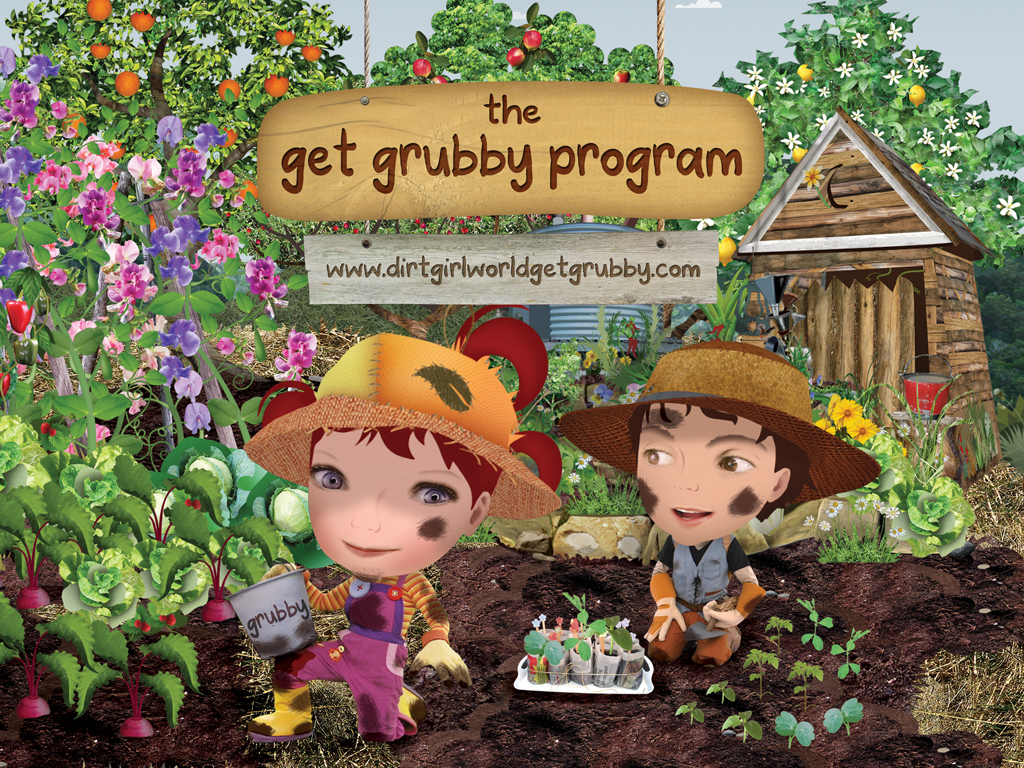 THE GET GRUBBY PROGRAM FOR FAMILIES/HOMESCHOOLERS - 1 YEAR SUBSCRIPTION
Introducing the Get Grubby Program- for families and homeschoolers.
The Get Grubby Program is an online sustainability resource for early learning from the creators
of dirtgirlworld and Get Grubby TV.
The program celebrates nature and empowers young children to do little things that make a big difference.
From composting to worm farming to growing a veggie patch to being energy and water wise
… lots of fun and practical activities, focused on sustainability.
Click HERE to see our overview video
The Get Grubby Program features never seen before video content, colourful activity kits and educator guides that are
designed to encourage young children's active participation, while learning about sustainability.
It supports children to develop positive attitudes and values by engaging them in guided learning experiences that link
people, plants, creatures and the land…reinforcing sustainable life practices.
The Get Grubby Program is an integrated curriculum that addresses the key sustainability learning outcomes
for the National Quality Framework for Early Childhood Education. Yay!
Oh and kids love it! Double yay!
One year subscription available for families and home schoolers.
Three year subscriptions available for early childhood centres, preschools, kindergartens, family day care, day care, before and after school care, vacation care and schools

Click HERE for more info
sale
At purchase please fill out the form.
This enables us to activate your subscription.
We promise we wont share this information with anyone else.
After purchase you will be sent an email with the link for the get grubby program and your unique user name and password.
When you first log in you will be asked to not share that username and password with anyone else.
We are placing great trust in your integrity.
At dirtgirlworld our business model is not to make products that end up in landfill or are unenvironmnetally created.
Instead we are focusing on education and community messaging projects and programs to keep our beloved team employed and the whole dirtgirlworld growing and sharing much of what we do for free.
You protecting our IP and copyright and not illegally sharing our program with people who have not purchased it or have not been gifted it from us, helps us thrive! Thank you.
You Might Also Like